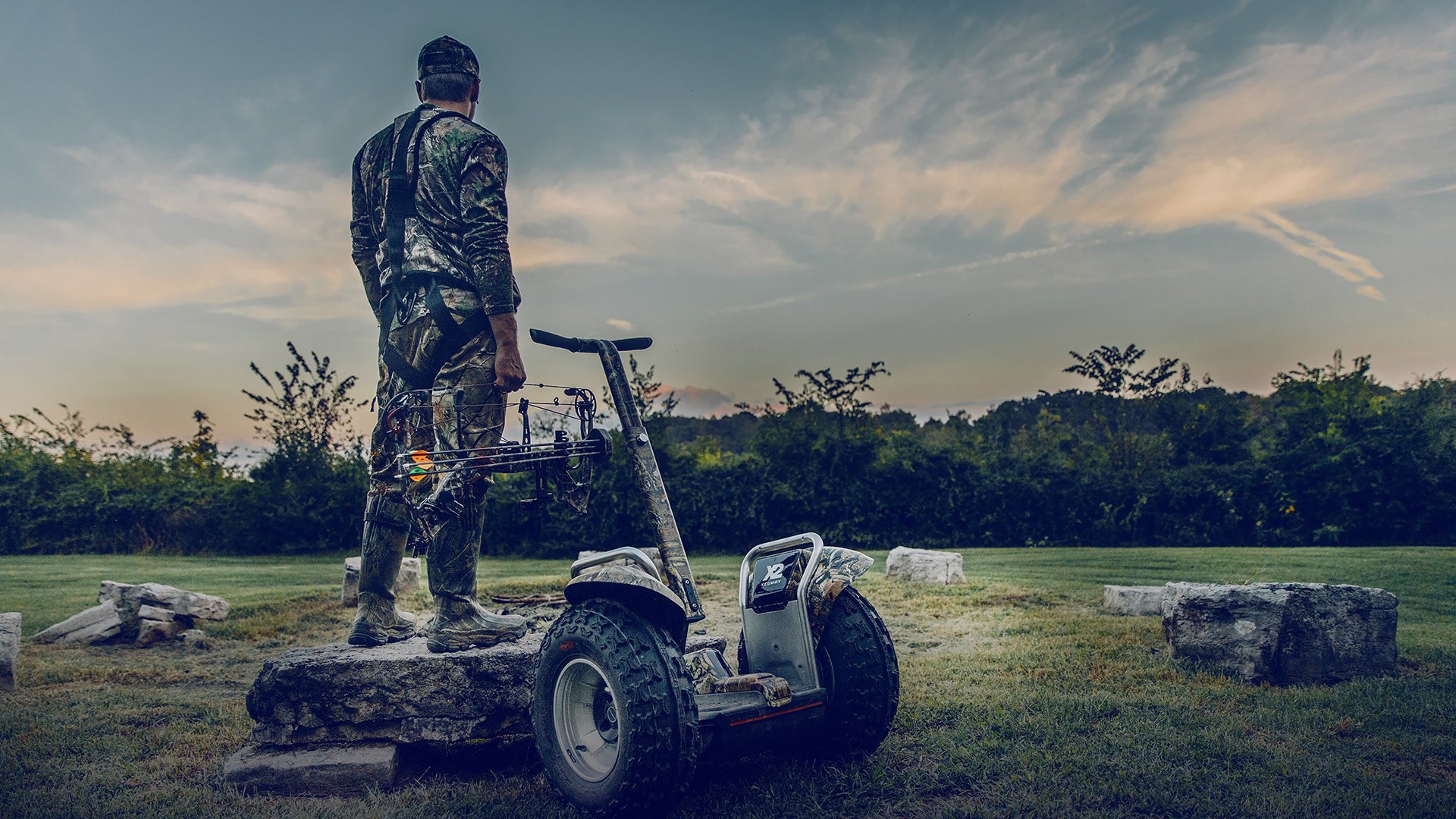 Nevermind the terrain
Go wherever you need to be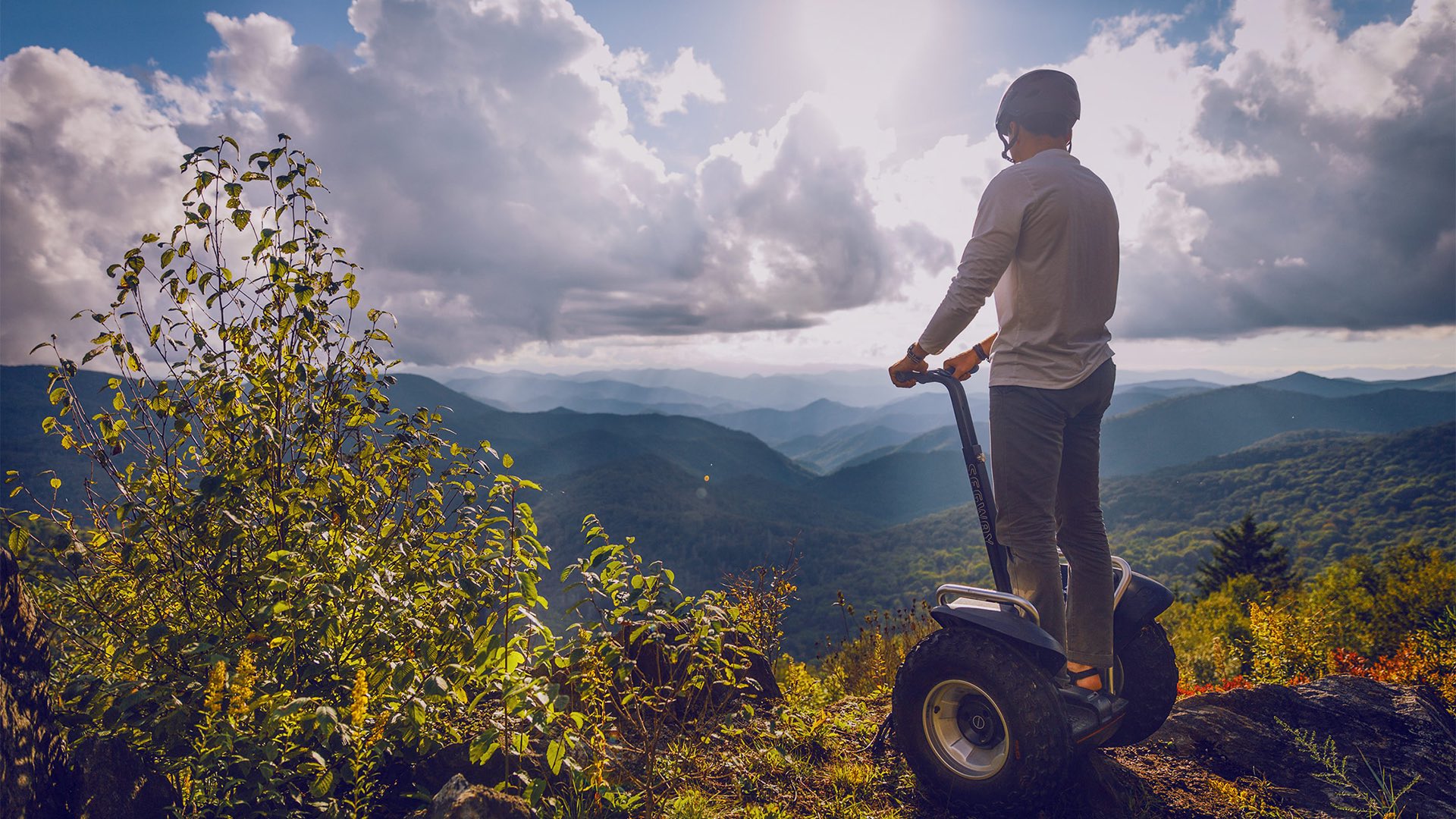 Go the extra mile
Cut through the rough
The Segway x2 SE is our all-terrain master. It gets you places where you need to be, safely and quickly. With its sturdy build and all terrain tires, the x2 SE is comfortable with almost every type of terrain. Be safe on muddy roads, grass plains or rocky paths. Surfaces with a steep slope? Harsh weather conditions? The x2 SE is your go-to means of reliable transportation.
With a removable steer the x2 SE is really easy to bring along with you in almost any type of vehicle.
Be adventurous and reach out to places you haven't been to before. Go places you wouldn't believe were inside your reach and explore those places a hoverboard won't take you.
Don't worry about your footprint, this Segway x2 SE is environmentally friendly. Made with the greatest care and highest quality durable material it is extremely reliable. You'll never be caught off guard. On the road, on the job, or wherever.
Bring anything you need on the job. Whether it's business related or you need to get your hands dirty; with the mount accessories and oversized cargo handles you can bring anything along. And using the special tablet and phone holder, you can even bring your office with you.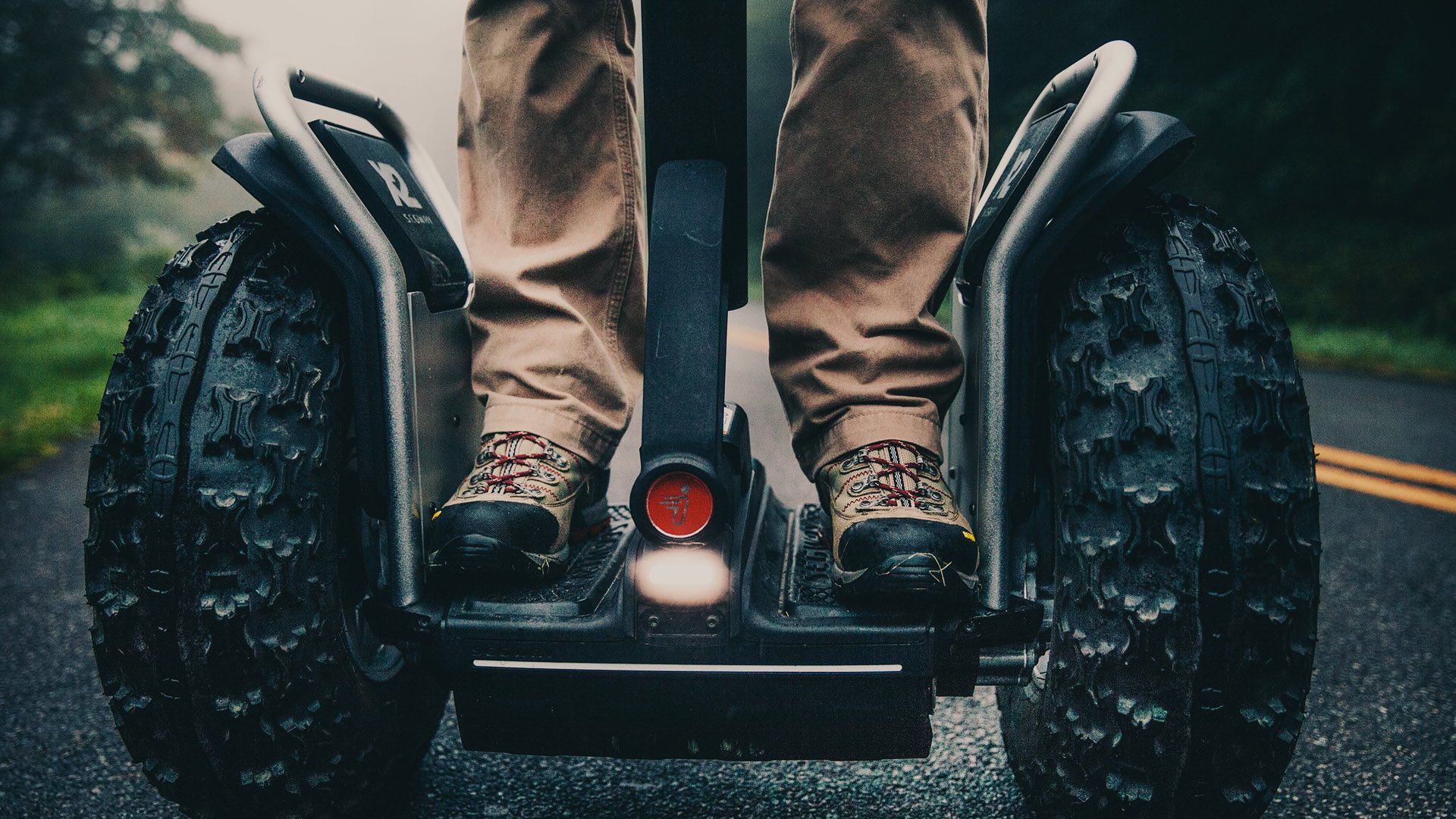 Achieve more
The right tools make all the difference
Rugged Tires
Go anywhere you want. Head off road, plow through the mud, fly over the planes and ride the rocky tracks. Have confidence in your destination.
20 km/h speed
Easily travel at high speed on any terrain. Seamlessly integrate your indoor, outdoor and off-road traveling.
Durability
With its robust exterior the x2 SE is built to resist. The two batteries, that work independent from each other, ensure that you'll never be caught off guard.
Get a 360° view
Use the buttons or drag to rotate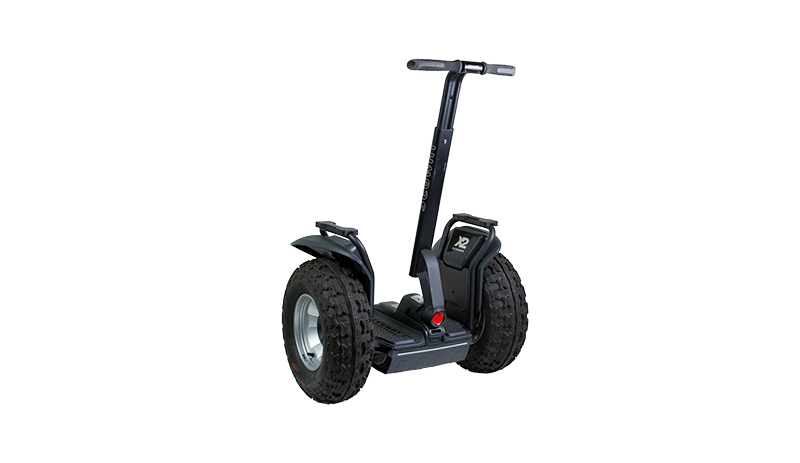 Main features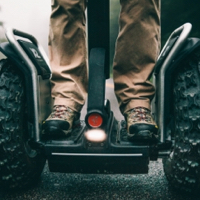 Rugged Tires
Mud, grass or rocky paths – comfortable with almost every type of terrain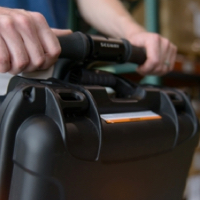 Cargo Handles
Allow for easy lifting and provides mounting points for accessories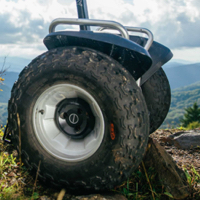 Wide base platform
Stable platform optimized for your comfort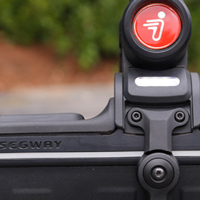 Extremely Durable
Made of the very best materials and assembled with great care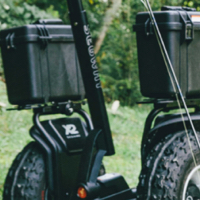 Accessories
Hard cases, handlebar bags, cargo plates and smartphone and tablet holders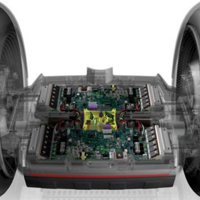 Two Batteries
Allow for a longer battery life and extra protection