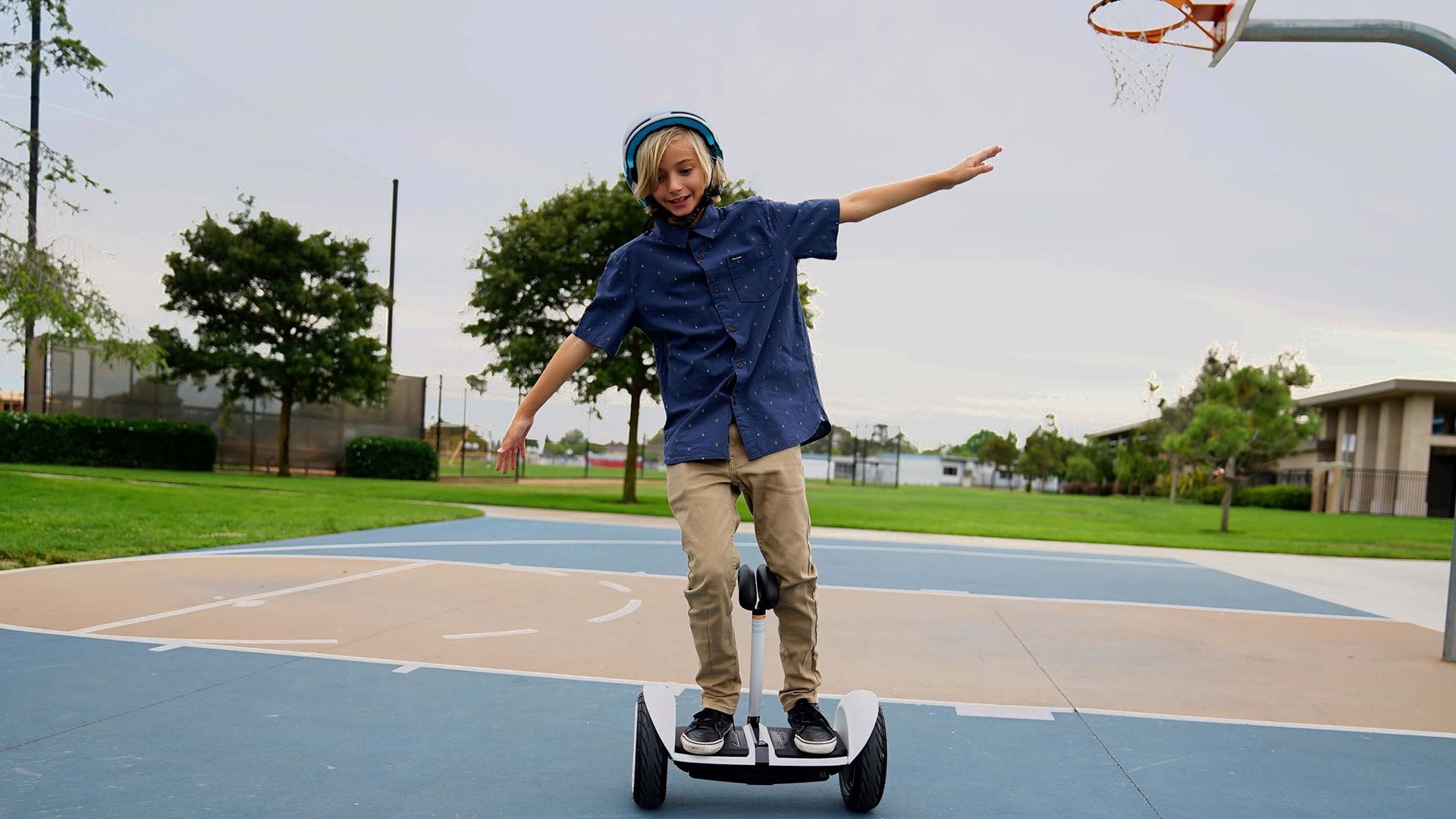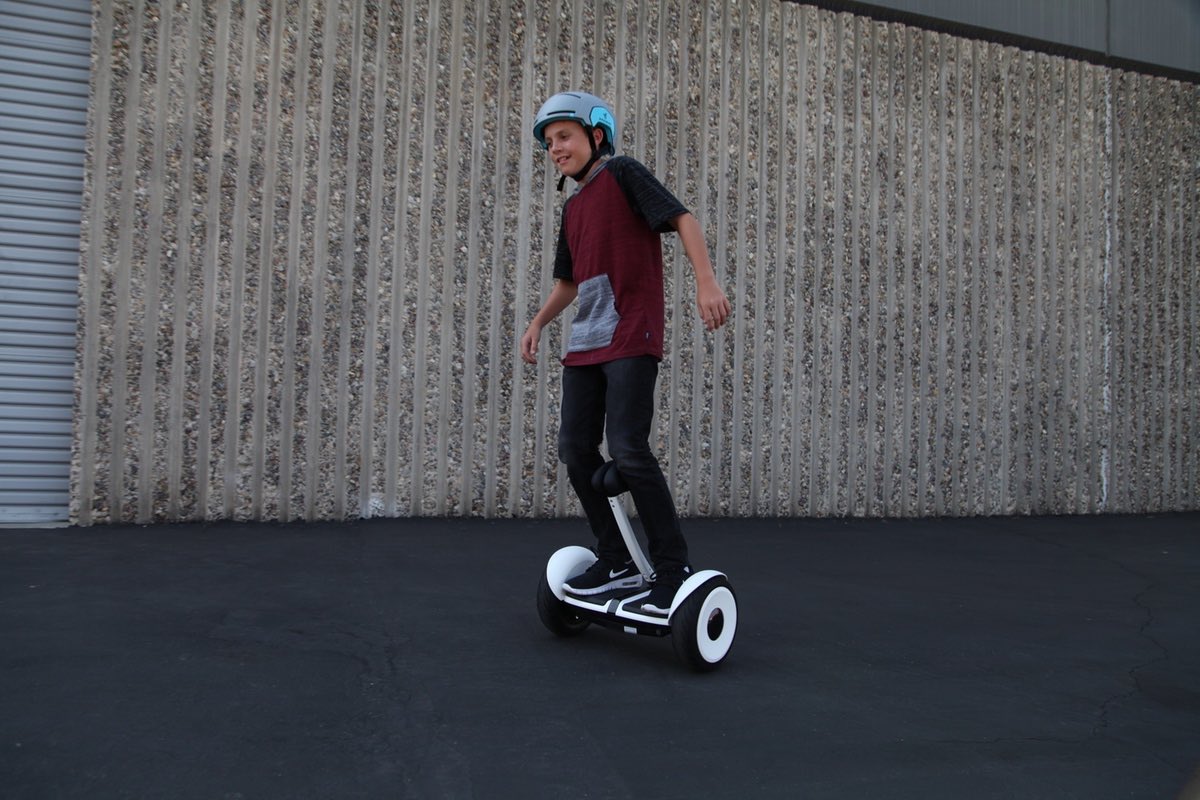 PRECISION & PERFORMANCE
Like its predecessor, the miniPRO, the miniLITE allows for precise and smooth maneuvering — steer by lightly pressing left or right on the knee control bar. It has a maximum payload of 175 pounds, travels up to 10 miles on a single charge and zooms around at up to 10 mph.
SAFETY FEATURES
The miniLITE's smartphone app ensures a parent's peace of mind as it delivers kids a comprehensive riding tutorial, the ability to limit speed and more.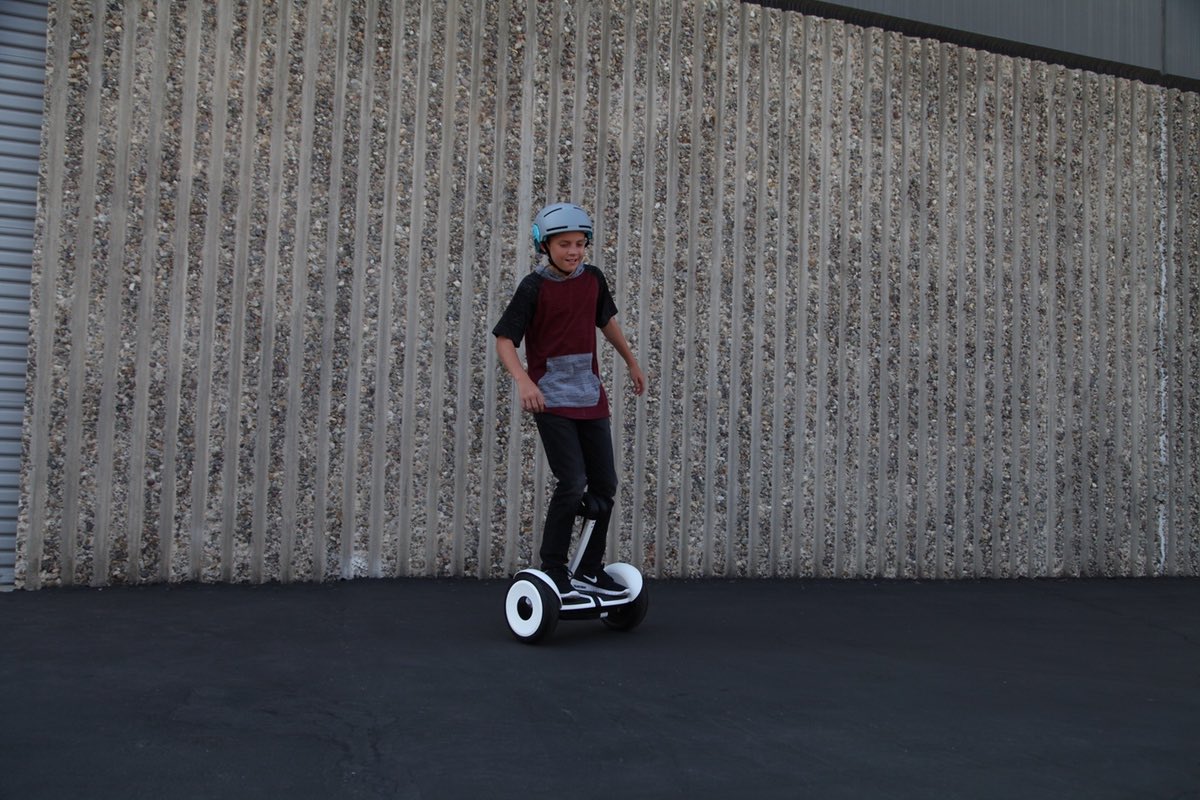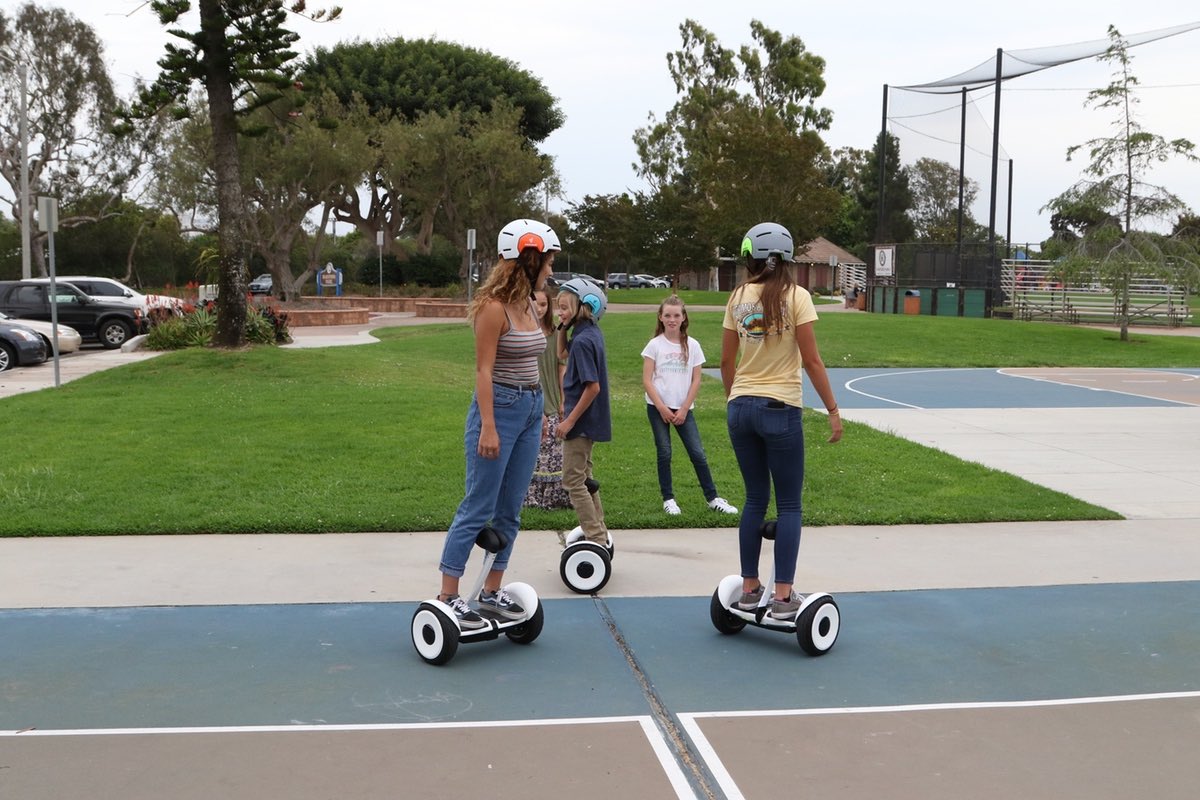 ENDLESS ENTERTAINMENT
Young riders will enjoy endless fun using this model's smartphone app, which includes features like the ability to remote-control the unit, customize light colors and more.
18 km reach
Riding your miniLITE is easy and fun! Indoors or outdoors, go anywhere you like and cover distances up to 18 km (11 miles).
16 km/h speed
Take the Segway miniLITE for a ride and speed up to 16 km/h (10 mph). The Ninebot by Segway App helps you to learn quickly how to master your miniLITE.
12.5 kg weight
The Segway miniLITE's knee-control bar doubles as a handle that allows for easy lifting. Take the miniLITE with you anywhere you go.
Get a 360° view
Use the buttons or drag to rotate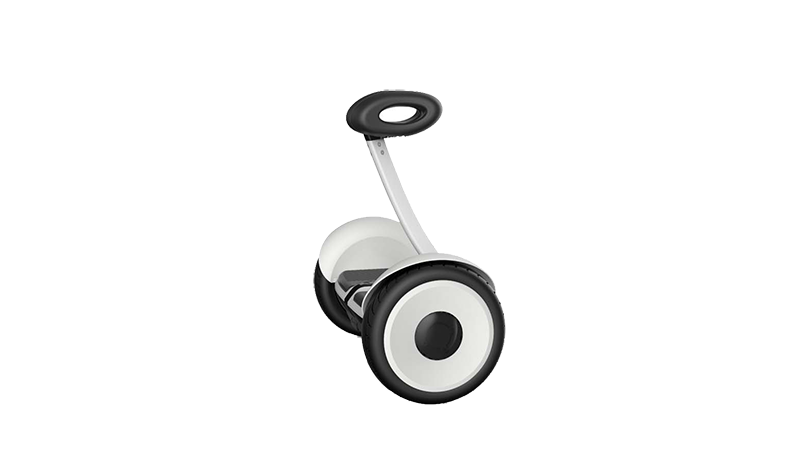 Main features
Bluetooth connection
Control your miniLITE remotely using the Ninebot by Segway App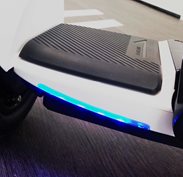 Colorful LED lights
Match the miniLITE's lighting to your personal style!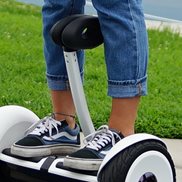 Knee-control bar
Allows for precise steering and easy lifting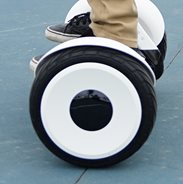 Large pneumatic tires
For a comfortable ride on bumpy roads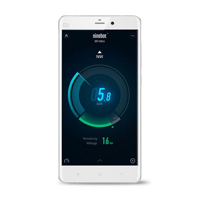 Ninebot by Segway App
Meet friends, check your statistics, get firmware updates and stay in control with the anti-theft feature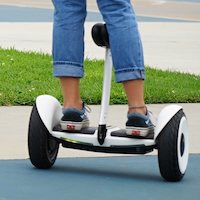 Sensors
Fool-proof rider detection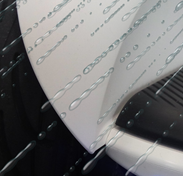 Water resistant
Made of the very best materials, IP54 rated protection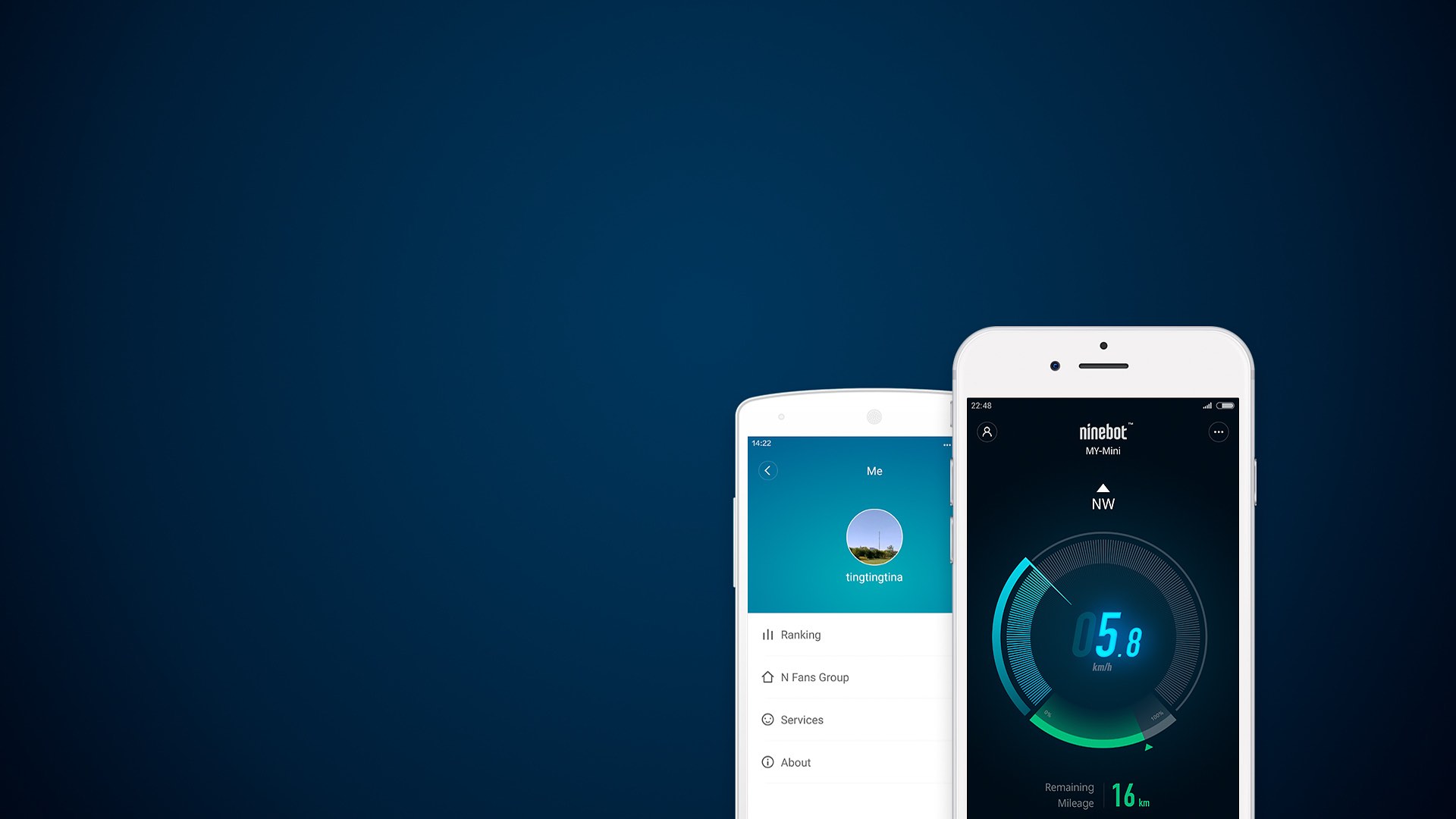 Fingertip Control
with the Ninebot App
Intelligent Control via Your Smartphone
Connect via Bluetooth to the Ninebot smartphone app and monitor your unit's features, check road conditions, upload firmware and even run diagnostics – all while on the go. You can also use the app to find friends, track their rides and share in all sorts of fun. The Ninebot App is compatible for use with an iPhone, iPad and iPod touch. It is optimized for the iPhone 5 and Bluetooth 4.0. You may also use it with an iPhone 4S or above or with iOS 7.0 or above.
Lock your vehicle with anti-theft
Download the latest Firmware
Get diagnostics about the vehicle condition
Use personal defined settings and change LED lights
Learn how to ride your vehicle