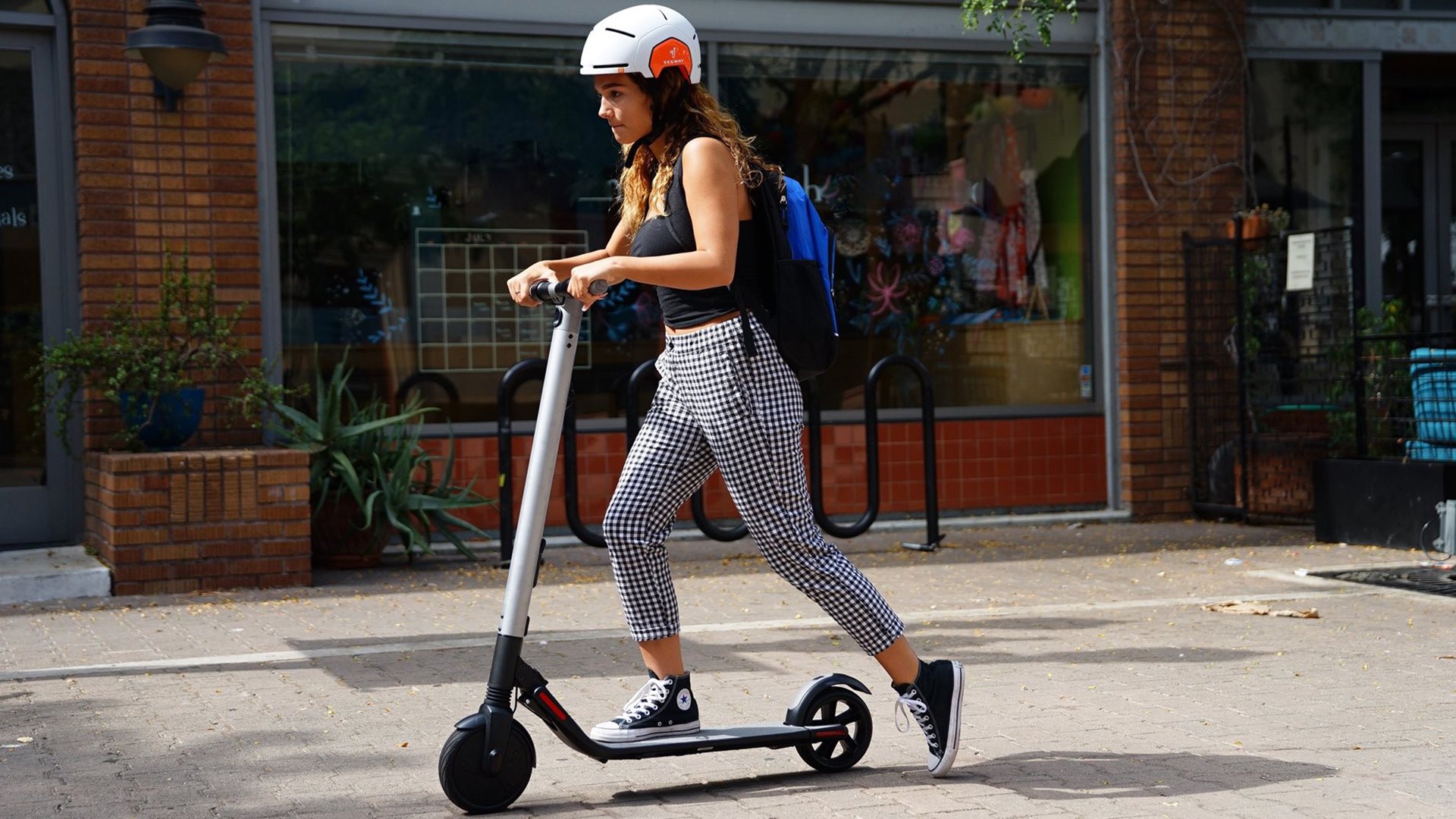 Continue exploring wherever you go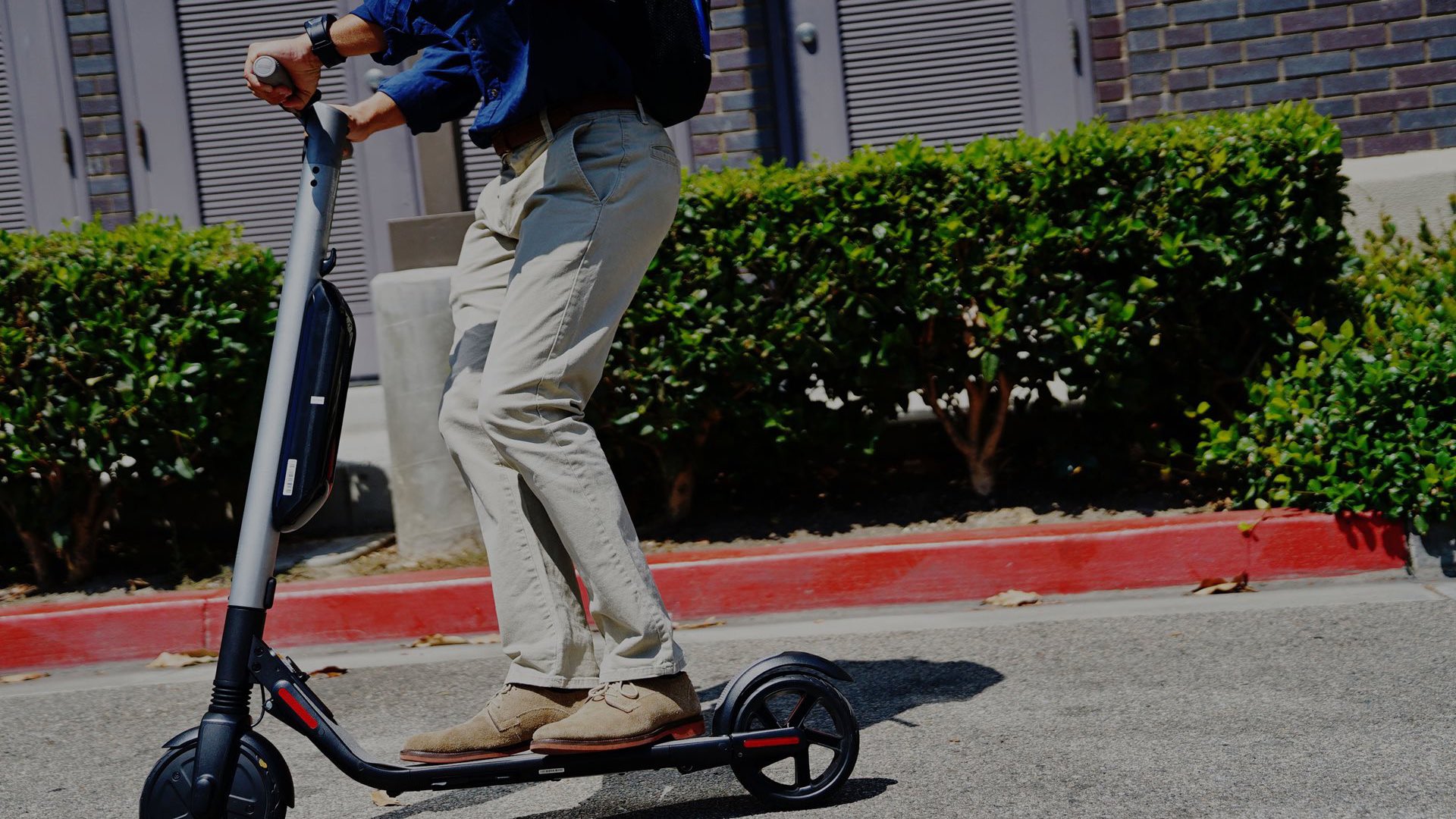 Take the lead, enjoy the ride
The all new Ninebot by Segway KickScooter Series is for you if you are looking for a smart and comfortable way to travel. Effortlessly take the ES2 to speed up to 25 km/h or use the convenient cruise control function.
The front and rear wheel shock absorption provides maximum rider comfort, and the anti-lock mechanical and electrical brakes ensure a safe braking distance.
Having no wires, the ES2's sleek design and its colourful ambient lights will make you stand out along the way!
The eco-friendly energy recovery system makes sure no power goes to waste during your ride, while the Smart Battery Management System closely monitors battery performance.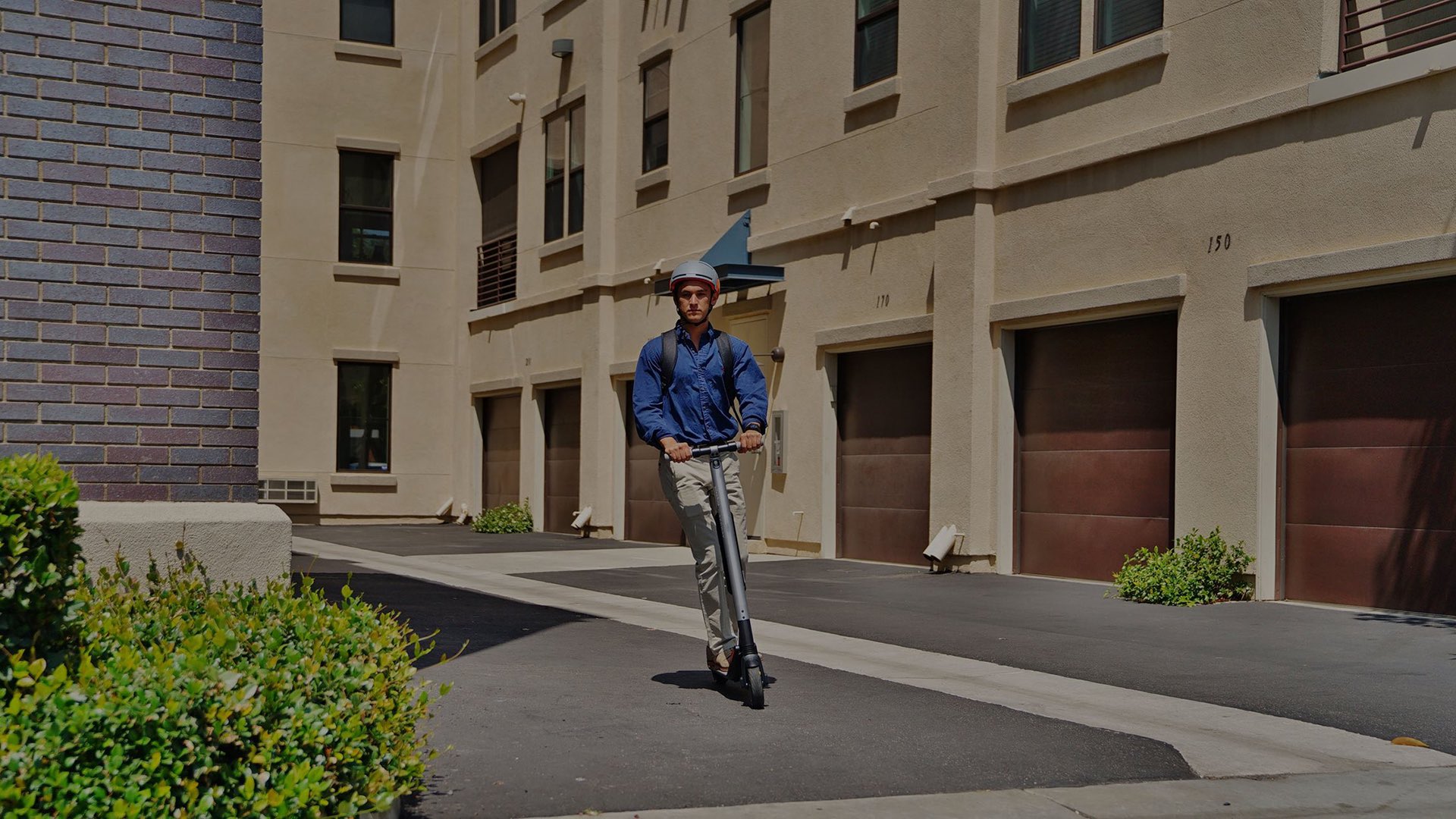 25 km/h speed
The ES2's high-power lithium battery allows a maximum speed of 25 km/h (15.5mph) to take you anywhere in a snap.
25 km reach
Go out and travel effortlessly within a maximum range of 25 km (15.5 miles). The KickScooter Series is equipped with a cruise control option for even better rider comfort.
12.5 kg weight
With a total weight of 12.5 kg the Ninebot by Segway KickScooter ES2 can be carried one-handedly, making it the perfect lightweight travel companion.
Get a 360° view
Use the buttons or drag to rotate

Main features
Optional Second Battery
Adding a second battery will expand the maximum range to 45 km (28 miles)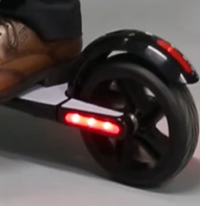 LED Front and Rear Light
Be seen and stay safe in low light conditions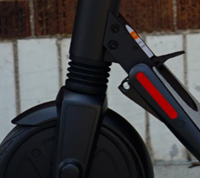 Font and Rear Wheel Shock Absorption
Provides maximum rider comfort
Ambient Light
Match the ambient lighting color to your personal style and taste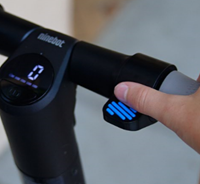 Cruise Control
For convenient longer distance travelling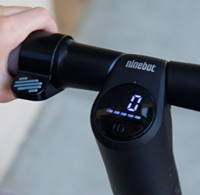 LED Display
Show driving speed, bluetooth connection, power mode and battery level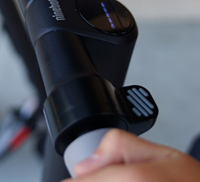 Electrical Brake
With anti-lock brake system for a safe braking distance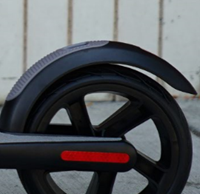 Mechanical Brake
Ergonomically designed for safe and easy braking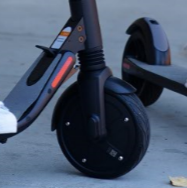 Large Solid Tires
Save time on tire maintenance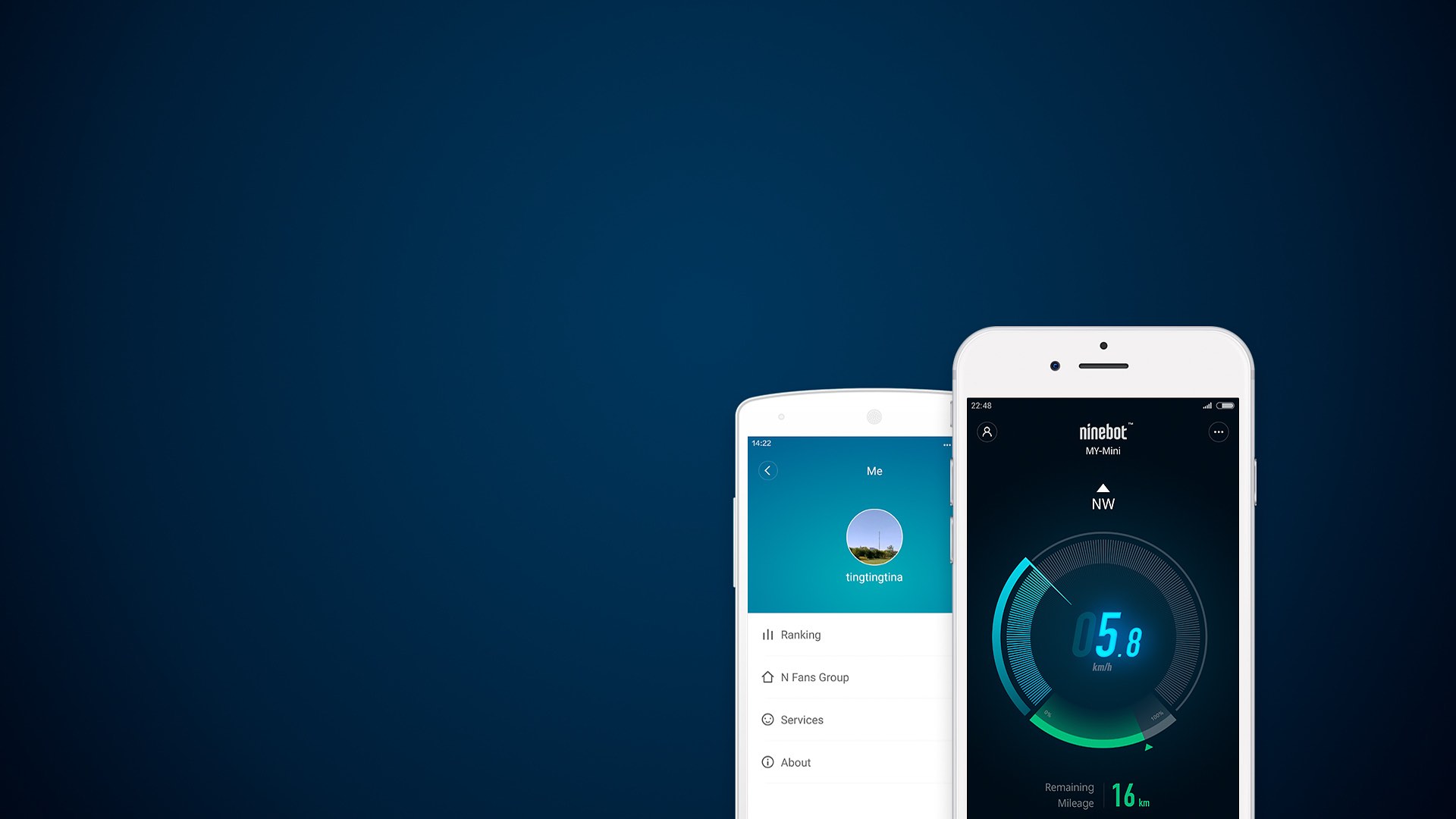 Fingertip Control
with the Ninebot App
Intelligent Control via Your Smartphone
Connect via Bluetooth to the Ninebot smartphone app and monitor your unit's features, check road conditions, upload firmware and even run diagnostics – all while on the go. You can also use the app to find friends, track their rides and share in all sorts of fun. The Ninebot App is compatible for use with an iPhone, iPad and iPod touch. It is optimized for the iPhone 5 and Bluetooth 4.0. You may also use it with an iPhone 4S or above or with iOS 7.0 or above.
Lock your vehicle with anti-theft
Download the latest Firmware
Get diagnostics about the vehicle condition
Use personal defined settings and change LED lights
Learn how to ride your vehicle