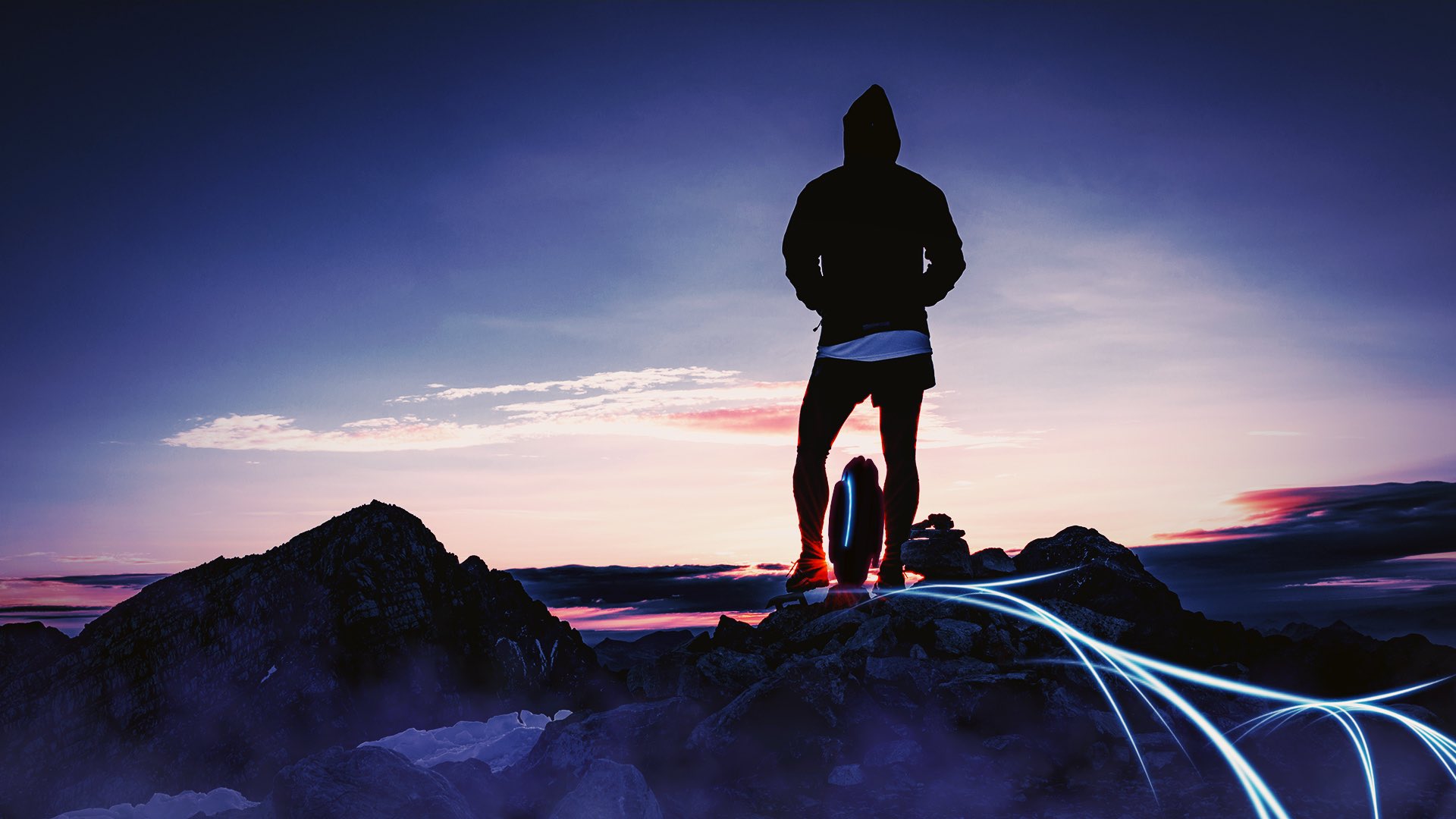 Master it
This one needs devotion.
Master the Ninebot by Segway ONE S2 and keep improving – push your limits. Customize your ride, travel in style and measure your improvements through the Ninebot by Segway App. The ONE S2 not just a means of transport – it's quite something else than your regular hoverboard. So think extreme sports and hit the pavement at high speed.Be adventurous and reach out to places you haven't been before. Go places you wouldn't believe were inside your reach and explore those places a hoverboard won't take you. Take on your competition. Meet friends and interact with each other through the Ninebot by Segway App.
Don't worry about your footprint, this ONE S2 is environmentally friendly. Made with highly durable material, the ONE S2 has IP54 rated protection.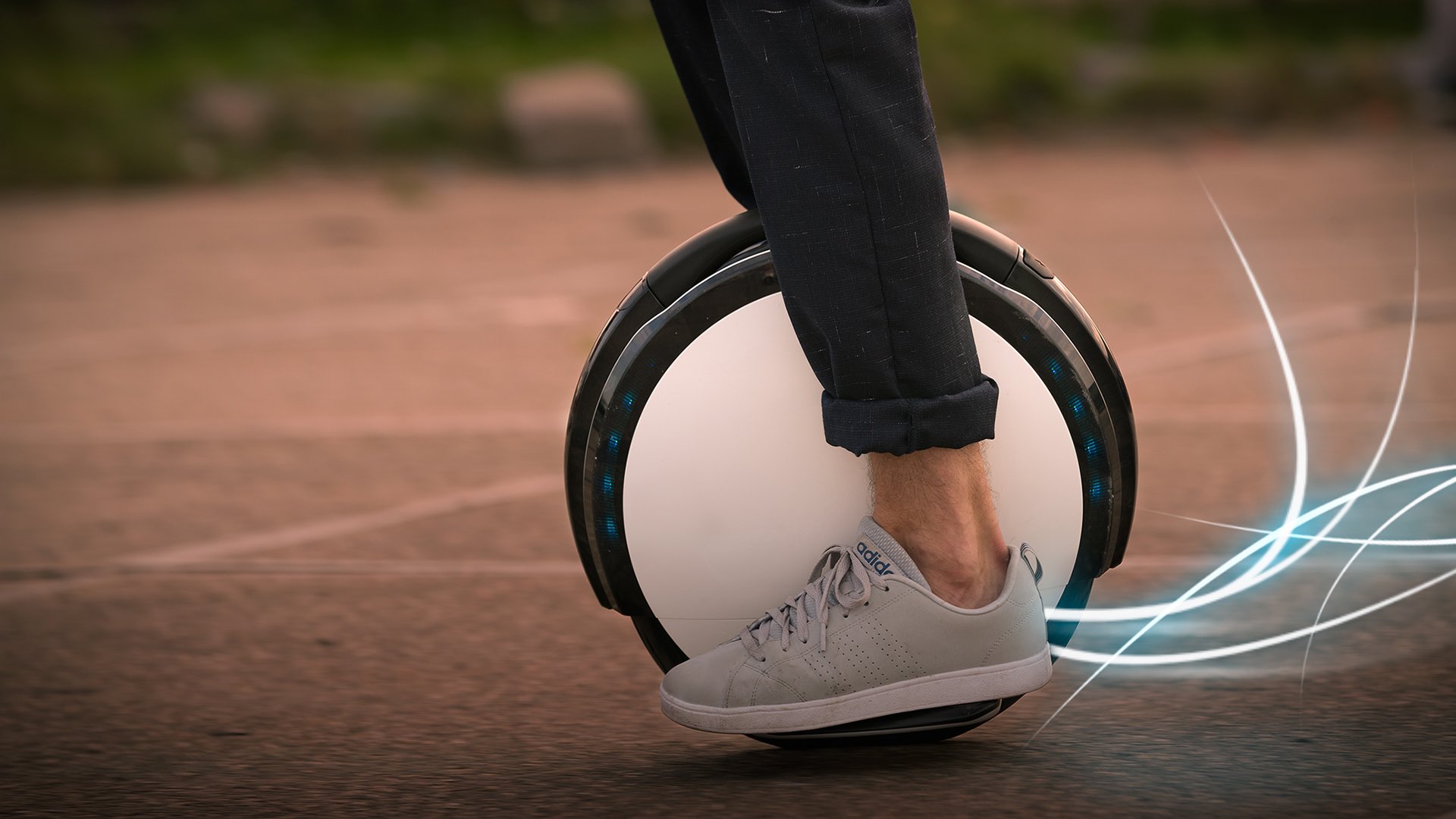 30 km reach
Be adventurous and get more out of life. Plug in 30 kilometers of fast-paced fun and reach out to those places you couldn't reach before.
24 km/h speed
Get better, improve your skills and push your limits. The only one who can make this ride any better is you.
3h charge time
Plug & charge your ONE S2 while you rest & recover. A full recharge only takes up to 3 hours – you'll be ready to move.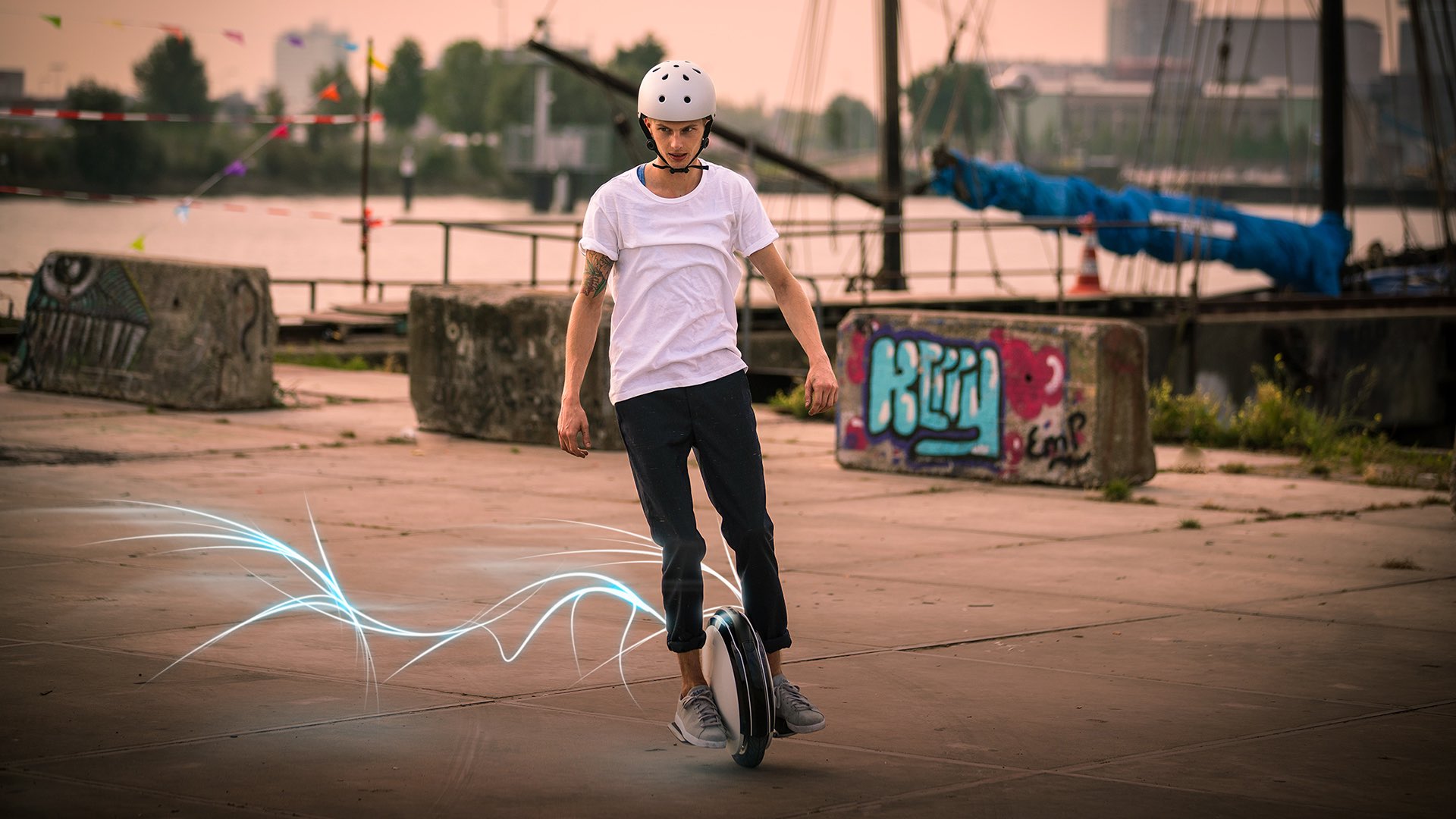 Cheat Physics
Get comfortable with the new standard
Safety is our Top Priority
Rider safety has always been, and continues to be, Ninebot's top priority.
With products covered by over 400 patents, Ninebot, together with Segway, has built the One S2 with more than 16 years of safety technology experience to conform to strict industry standards.
Alarm Systems upon speed limit
BMS intelligent battery monitoring
Power-on safety testing security check
"Raise-and-Stop" protection
Skid-proof / Explosion-proof Tires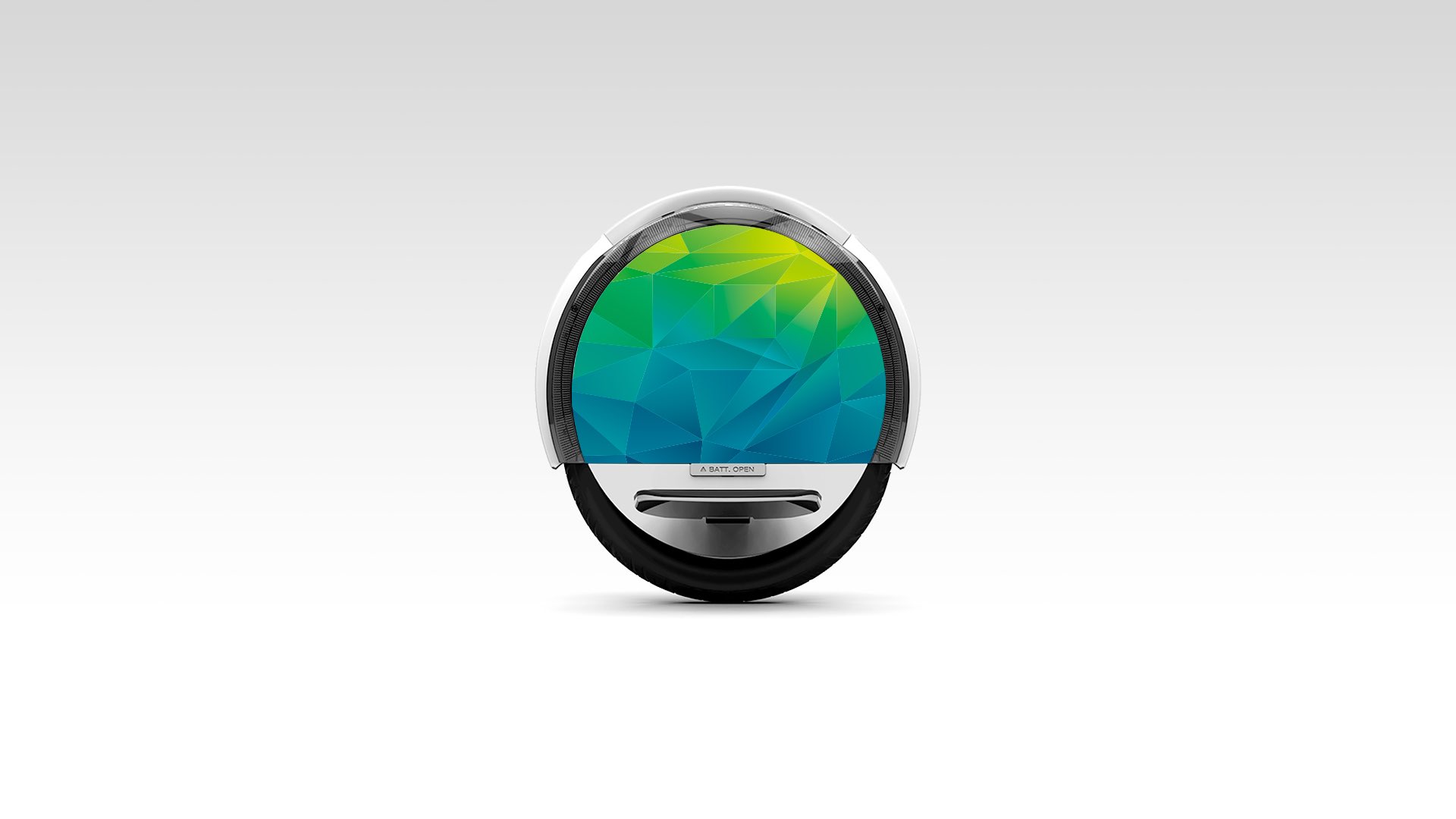 Free your imagination
Customise the blank side of your ONE S2 with labels, graffiti, paint - it's up to you!
Choose your gear
Equip your ONE S2 with protective covers for better endurance
Choose your lighting color
The ONE S2 is provided with thousands of lighting effects controllable by your Ninebot by Segway App
Get a 360° view
Use the buttons or drag to rotate

Main features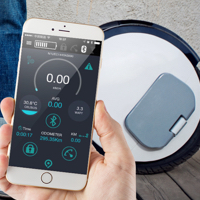 Ninebot by Segway App
Meet friends, check your statistics, get firmware updates and stay in control with the anti-theft feature.
Durable
Made of the very best materials, IP54 rated protection.
High-speed CPU
The ONE S2 has the newest, fastest processor.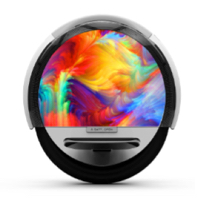 Customise
Easily customise your ride with labels, covers, graffiti or paint.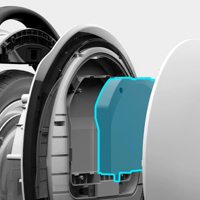 Smart battery management system (BMS)
With 2 batteries, in case anything happens, the ONE S2 also works with just 1 battery.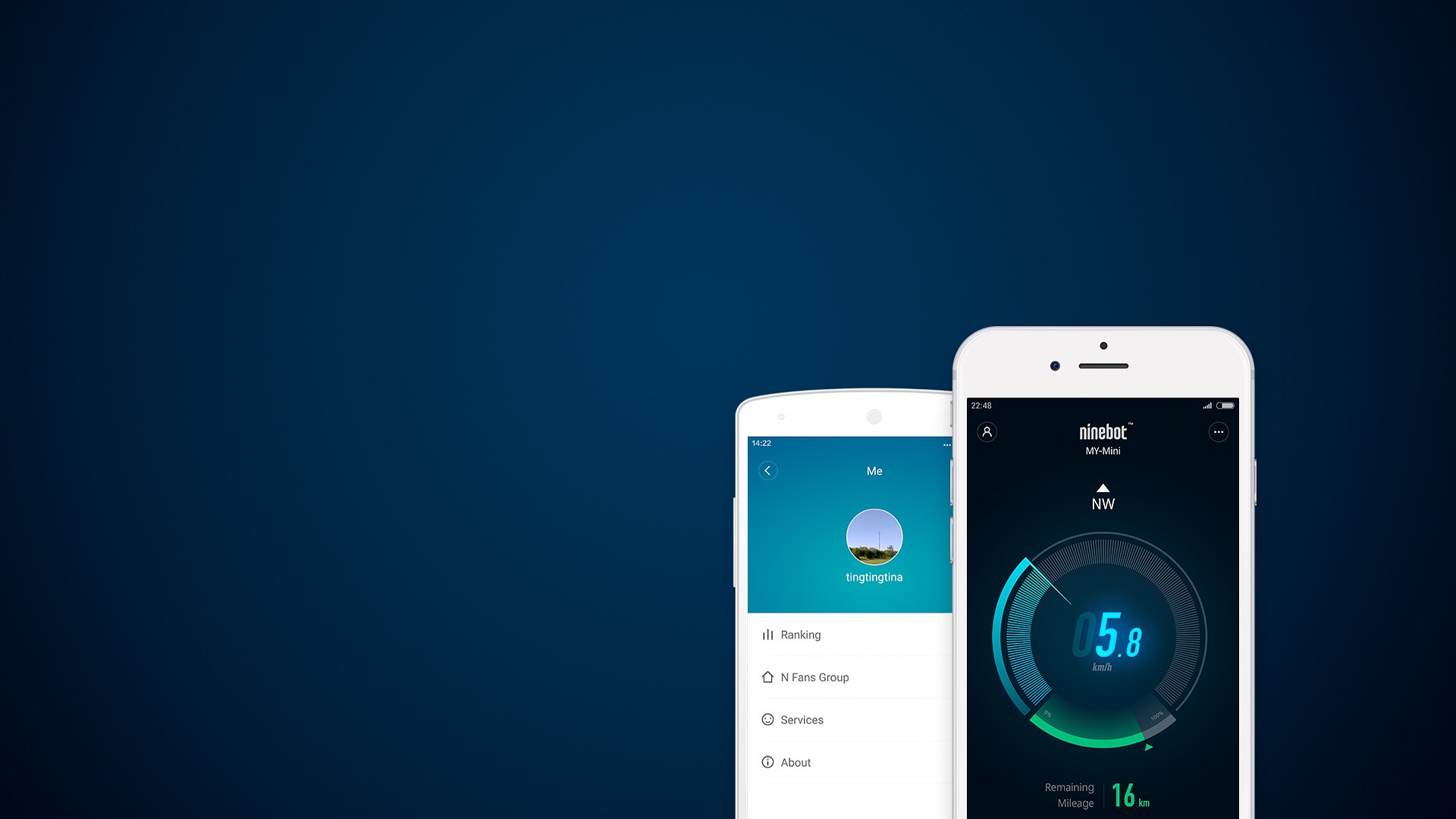 Fingertip Control
with the Ninebot App
Intelligent Control via Your Smartphone
Connect via Bluetooth to the Ninebot smartphone app and monitor your unit's features, check road conditions, upload firmware and even run diagnostics – all while on the go. You can also use the app to find friends, track their rides and share in all sorts of fun. The Ninebot App is compatible for use with an iPhone, iPad and iPod touch. It is optimized for the iPhone 5 and Bluetooth 4.0. You may also use it with an iPhone 4S or above or with iOS 7.0 or above.
Lock your vehicle with anti-theft
Download the latest Firmware
Get diagnostics about the vehicle condition
Use personal defined settings and change LED lights
Learn how to ride your vehicle